JackieQ
- Schedule -
Mon
Burnaby
11
12:00 PM - 06:00 PM
Tue
Langley
12
10:30 AM - 05:00 PM
Wed
Langley
13
Not Available
Thu
Langley
14
Not Available
Fri
Langley
15
Not Available
Sat
Langley
16
Not Available
Sun
Langley
17
Not Available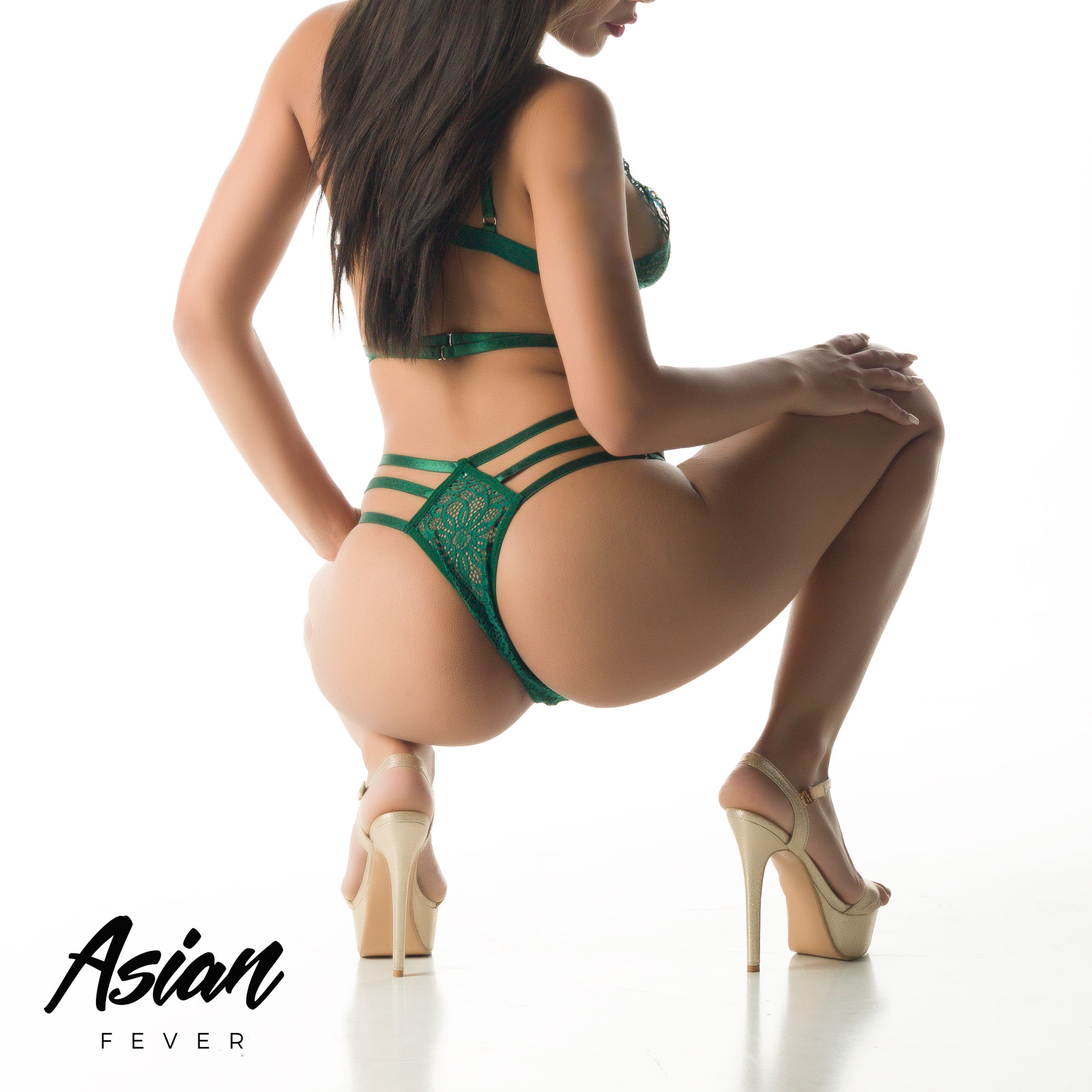 - Info -
Name:

JackieQ

Gender

Female

Age:

Didn't you know it's rude to ask a girl's age?

If there is an age range listed it's accurate.

A girl may look younger or older to you based on your cultural background, or her genetics. Watch the videos and decide for yourself.

Mid 20s

Orientation:

Bi-Sexual

Location:

Multiple

Today JackieQ`s location is Burnaby, Metrotown.

JackieQ works in multiple locations. See the schedule for details.
Based on schedule JackieQ may work in such locations: Langley.

Skytrain:

Within walking distance of the listed station.

Multiple

JackieQ works in multiple locations. See the schedule for details.

Height:

166 cm

Kissing:

DFK

Ethnicity:

Filipino

English:

Canadian Born

Languages:

Cup Size:

C
- Prices -
15 Minutes

A quick full or half service session. Don't expect the Kamasutra.

Not Offered

30 Minutes

A short full service stay. Includes shared shower and one shot.

$280

45 Minutes

A full service girlfriend experience. Includes shared shower and one shot.

$300

60 Minutes

A full service girlfriend experience. Includes shared shower, one shot, and massage (if desired).

$340

90 Minutes

A relaxing full service girlfriend experience. Includes shared shower, two shots, and massage (if desired). Take your time and enjoy the moment.

$600

2 hours

A relaxing full service girlfriend experience. Includes shared shower, two shots, some conversation, and massage (if desired). Take your time and enjoy the moment.

$680

8 hours

The ultimate experience. 8 Hours, unlimited shots, and all extras on the menu included. Regular working hours are extended for this session, because you are a very special guest. Ask nicely and a meal is included.

Not Offered

Outcall

Starting rate is for a one hour stay with a maximum travel time of 10 minutes. Further distance will be at additional cost. For safety reasons, we only provide outcall to hotels and not private residences.

Not Offered

Couples

An hour long fully interactive experience for you and your wife or girlfriend.

$490

Nuru

Nuru is a Japanese erotic massage technique from Kawasaki, Japan. We do not use oil, as we only provide an authentic Nuru experience using the best authentic products imported from Japan that are excellent for the skin.

During the massage, participants will try to get the widest possible physical contact, triggering strong tactile sensations designed to relieve stress. Nuru is a one hour session that also includes all services that are in a regular session.

Please advise when booking as this does take a few minutes to setup in advance.

$390

Full Service

Included

BBBJ

Included

MSOG

Price for a second chance in the same timeframe booked.
Note that 90 minute sessions already include two shots.
Not refundable if you cannot actually achieve the second attempt.

+$80

DATY/69

Included

CIM

Not Offered

CIMSW

Not Offered

COF

Not Offered

Rimming

Not Offered

DATO

Included

Buttplug

A toy for the model to wear. If you ask nice you can help her with it.

Not Offered

Female Clients

Ladies welcome. Interested in experimenting with a women? We can offer a private and discreet sensual encounter.

Toys included, but not required. Her mouth is your pleasure. :)

+$150

Double Team

Two guys, one girl. Double team, tag team, spit roast, or whatever you want to call it, it's a good time for all. Each guest pays the full rate. Available for regular customers only.

Yes

Duo

Two Fever girls and you, for the ultimate experience.

Standard All-In Duo Pricing

30 Minutes = Each girls time rate - 2 shots
45 Minutes = Each girls time rate - 2 shots
60 Minutes = Each girls time rate - 2 shots
90 Minutes = Each girls time rate - 4 shots
120 Minutes = Each girls time rate - 4 shots

Interactive All-In Duo Pricing
(Includes Full Girl on Girl Lesbian)

Same as above. Add $150 for each girl.
For example, an hour interactive duo would
be each girls hourly rate combined, +$300.

Interactive

PSE

A package deal including CIM, RIM, and MSOG.

Not Offered

Golden Shower

Trump's favorite. She gives, you receive.

Not Offered

Toys

Use the world famous, original, magic wand on her. Maximum power.. orgasms guaranteed.

Charge does not apply to girl-girl sessions.

Not Offered

Greek

+$200
- Book Now -
Tap a contact method below to schedule an appointment.
Please use the Telegram app if possible. It's faster, encrypted, and anonymous.
SMS is often unreliable and numbers may change without notice.
Messages from US numbers cannot be replied to. Use Telegram instead.
Please note that we only communicate in English. We offer same-day or day-before booking.
By messaging us you confirm that you are at least 19 years of age and consent to two way messaging for the duration of the booking process.